This year marks the 18th year for Kauaʻiʻs largest holiday event, the Festival of Lights held at Kauaʻiʻs Historic County Building! With dozens of trees and displays and hundreds of beautiful ornaments that are all individually crafted by local artisans and mostly using recycled material, this event is great for family of all ages to enjoy! I think the BEST part about it is the fact that itʻs FREE!
Something new to look forward to this year is the Lure of the Sea tree, with ornaments depicting undersea creatures fashioned from recycled plastic and aluminum cans! One of the best and more famous of the displays, the Aloha Recycled Treasures tree, at one time stood tall for the Senate in Washington, D.C. and is decorated with flowers that are also made from recycled water bottles!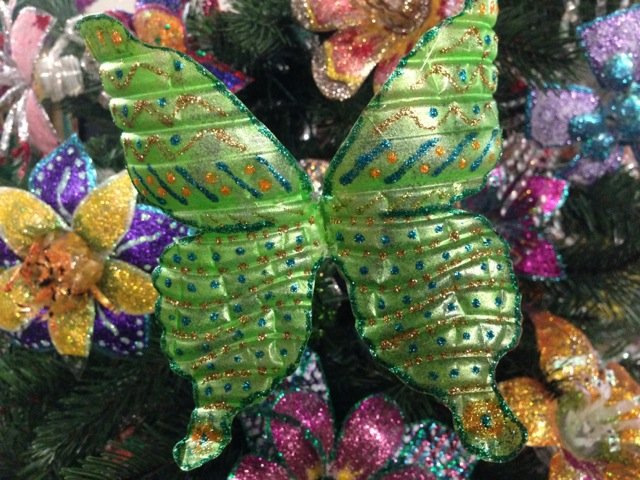 Opening Night: Friday, December 5, 2014
Last Night: December 27, 2014 **also Open Christmas Eve**
Hours: Friday-Sunday, 6:00-8:00 p.m.
Price: Free
For more information, check out their website here, or visit them on Facebook!
Happy Holidays!