Father Damien was a Belgian priest who just wanted to help others. He served in the island of Moloka'i in Hawaii among the castaways who had contracted leprosy or Hansen's disease.
Father Damien became St. Damien in Rome at the Basilica of St Paul on October 11, 2009, by Pope John Paul II. This man had given his love and life to the people of Hawaii. He was born as Jozef De Veuster in Belgium on January 3, 1840. After having been raised in a very spiritual family, he was barely 19 years old when he became a member of the Sacred Hearts of Jesus and Mary congregation.
Father Damien was a Belgium priest who just wanted to help others. His brother was originally called to the service in Hawaii, but became ill. Father Damien suffered many months on the sea traveling to Hawaii. He served in the island of Moloka'i in Hawaii amongst the castaways who had contracted leprosy or Hansen's disease. He established a sanctuary in Kalaupapa, Moloka'i, Hawaii where he brought a sense of community and hope. He is best known as a martyr of charity.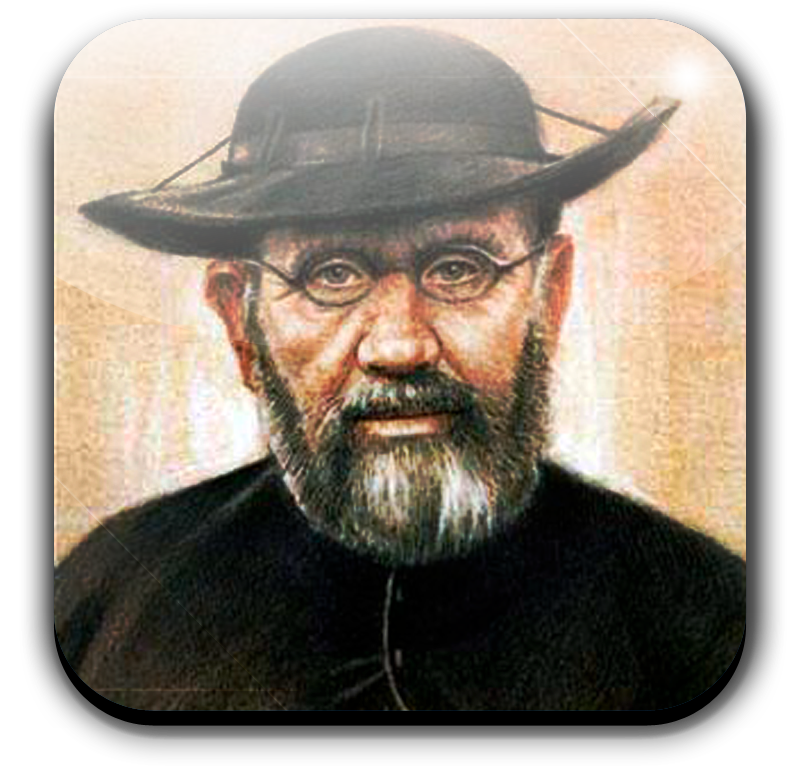 It was Robert Louis Stevenson who told the world about Father Damien's great sacrifice. Father Damien was finally recognized with Catholic Church's top honor when he was bestowed with sainthood. His work stood for compassion and aloha for these Hawaiian people. People in the 1800s were ignorant of leprosy and it's causes and they were scared of it. Many of the people in this little community had been thrown off the boat far from shore and forced to swim leaving their families and anything familiar far behind. Many were disfigured and disabled having lost fingers, toes, noses and such to leprosy. Damien ended up dying of the same disease of the people he served.
Mother Mary Ann settled in after Damien became ill and then he died, but to many he has never left. He is deeply revered by many for his service and sacrifices. They talk about him in the present tense still in the islands, because they believe he is still there in spirit. Many of the afflicted found their courage in the missionary's examples of service to them.
Hundreds from Hawaii embarked on a journey to Rome for the canonization of Saint Damien. Damien was celebrated as a Belgium hero in a small hamlet outside of Brussels in a daylong celebration mixture of Dutch hospitality and Hawaiian Aloha. Belgium's cardinal gave a touching speech. Father Damien's remains have been interred in Belgium. A new sculpture was unveiled. There was a festival with Damien's likeness evident everywhere. A special tribute was given from Hawaiian dancers and singers and a great outpouring of aloha.
The leprosy patients had an audience with the Holy Father, Pope Benedict who gave a blessing of joy and peace. Also in attendance were representatives from the Diocese of Honolulu Hawaii including Hawaii's Bishop. The visitors got to enter the Sistine chapel and witness the magnificent art and architecture. It was a fitting pilgrimage to give thanks to St Damien.
Why did it take 120 years to canonize Saint Damien? The official process is slow. Two miracles needed to be confirmed. It was concurred that he indeed cured a sacred nun of lung cancer. This involved the nun's medical records.
All involved were happy to share Father Damien as a saint with the world. He is a saint of all mankind because he gave up so much to serve the people of Hawaii.